Hello,
My name is Andy Leftley and I am a newly joined member of this forum so I thought I would take the opportunity if I may to briefly introduce myself.
I am based down on the South coast of the UK and following early retirement as a Marine Engineer a few years ago I now indulge in my passion for collecting and restoring military timepieces. My main interest is with timepieces from WW2, particularly those from the German military.
Here are 3 ex Luftwaffe B-Uhr's which I have recently had in my workshop. The first example is a Lange & Söhne, the second example is a Wempe and the third is an IWC Big Pilot watch.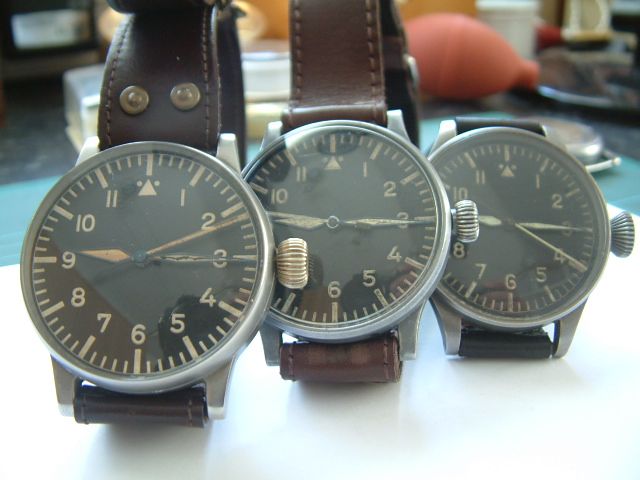 I recently made a trip to IWC at Schaffhausen to obtain a certificate of authenticity for the Big Pilot watch. I was very impressed with the stunning museum and it was a great pleasure to meet the Museum Curator David Seyffer.
Here are some pics of the IWC which is still ticking strongly and accurately after over 70 years –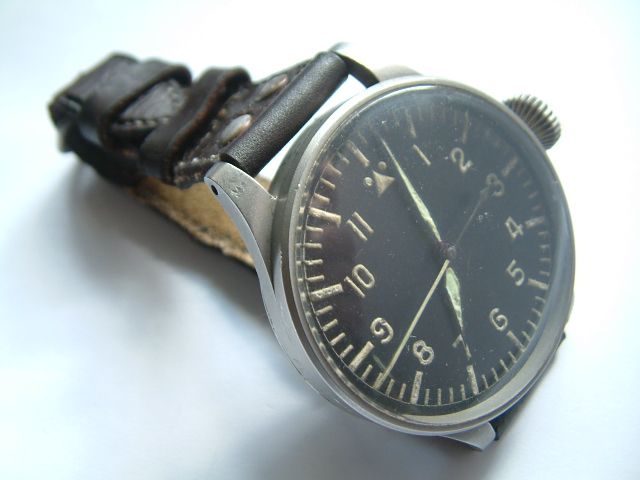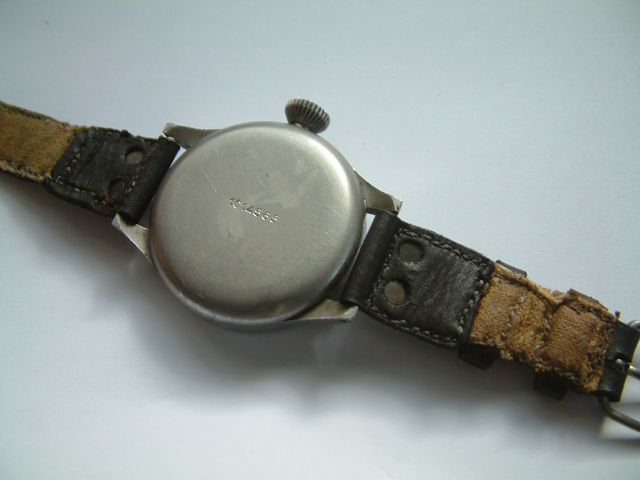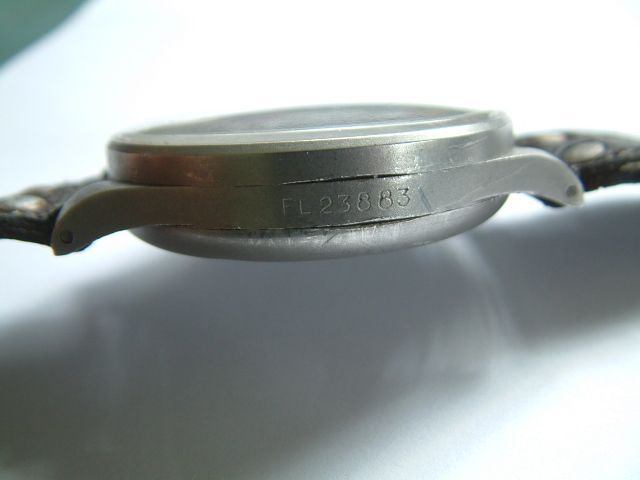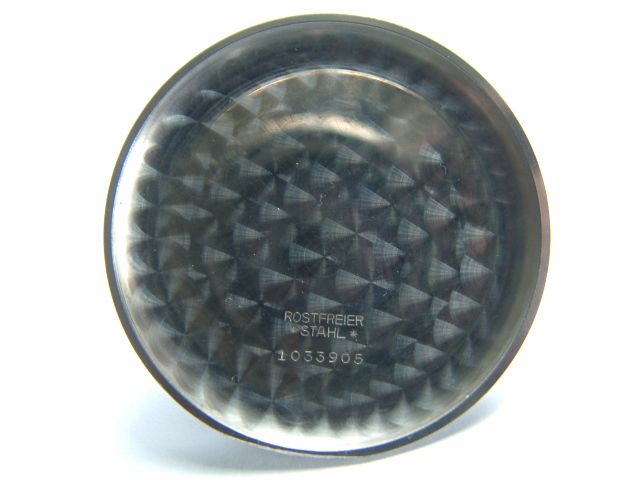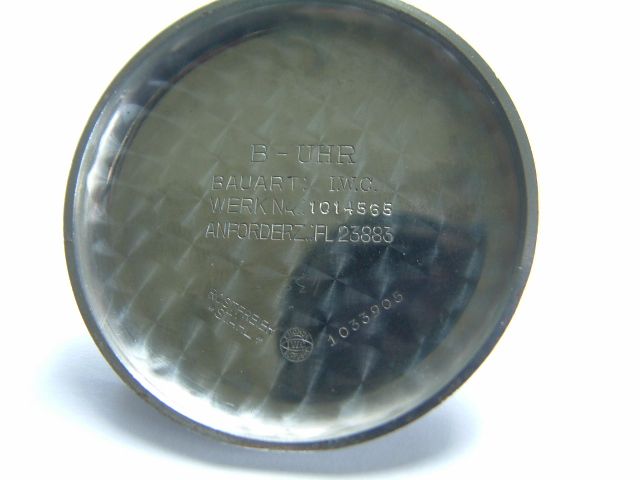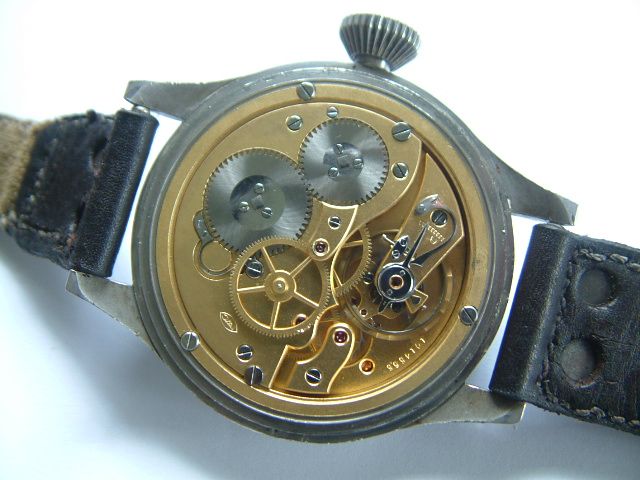 Here is a pic of me collecting the certificate from Jeannine Ankele at Schaffhausen (I am the one on the left!). I understand that the certificate is one of the first to be produced under the recently introduced new procedures which IWC are now operating for authentification of their timepieces. It was a real pleasure to meet the dedicated and professional staff at IWC who are so enthusiastic and knowledgeable about their history and products.